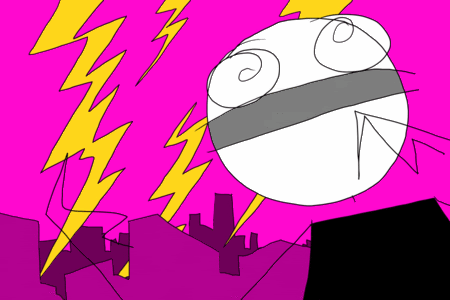 My cat Gabe has a bladder infection. My cat Gabe requires two pills per day. Here are the reasons that
THIS
is stupid and does not help me at all:
"Sammie" volunteered to take a pill...Gabe did not. When he took his D.A.R.E. pledge, those words were meowed from the heart.
"Sammie" is a chocolate point Siamese...Gabe is a blue point. Apparently, cooperation can only be achieved with chocolate point Siamese cats. Blue points are, historically speaking, outspoken Scientologists.
Ghastly orange nail polish or not, cats will not freely let you hold them down without making at least 10,000 furious attempts to slip like some sort of eel out of your grasp.
It is physically impossible to open a cat's mouth and hold it down all at the same time, unless you have extra-large boobs helping you out as clearly depicted.
Cats are not crocodiles, despite the evidence presented. If you open their mouth, they still have the ability to close it and bite you accordingly. Perhaps they mixed up their species; the cat/crocodile connection can often be confusing.
No cat, unless properly sedated, would let you put your entire palm over its head while you wrench its mouth open at an obtuse angle.
No person, unless properly sedated, would open up a cat's mouth after a pill has been impossibly administered to check if the pill had been swallowed. If the pill is not on the floor, that's close enough.
Spraying a jet of water into a cat's mouth to aid in swallowing a pill is an exercise in idiocy. Cats cannot be sprayed with water, in the mouth or otherwise, without serious retribution on the part of the feline.
It is irrelevant if a pill temporarily lodged in the throat is at an "unfriendly" pH level for kitty. Giving a pill to cats exists at an "unfriendly" pH level to humans, and therefore these facts cancel each other out.
"If the pill is still present in the mouth when you check, just reach a finger in and tip the pill further back on the tongue or allow the cat to spit the pill out and begin again. "<---this was written with the sole intent to confuse and bewilder cat owners, making them feel useless and vulnerable as they are unable to even administer a pill even once, let alone several times in succession.
Gabey-baby, please get better. I'm sick of having to hurt you. Don't make me take you to a kill shelter.